---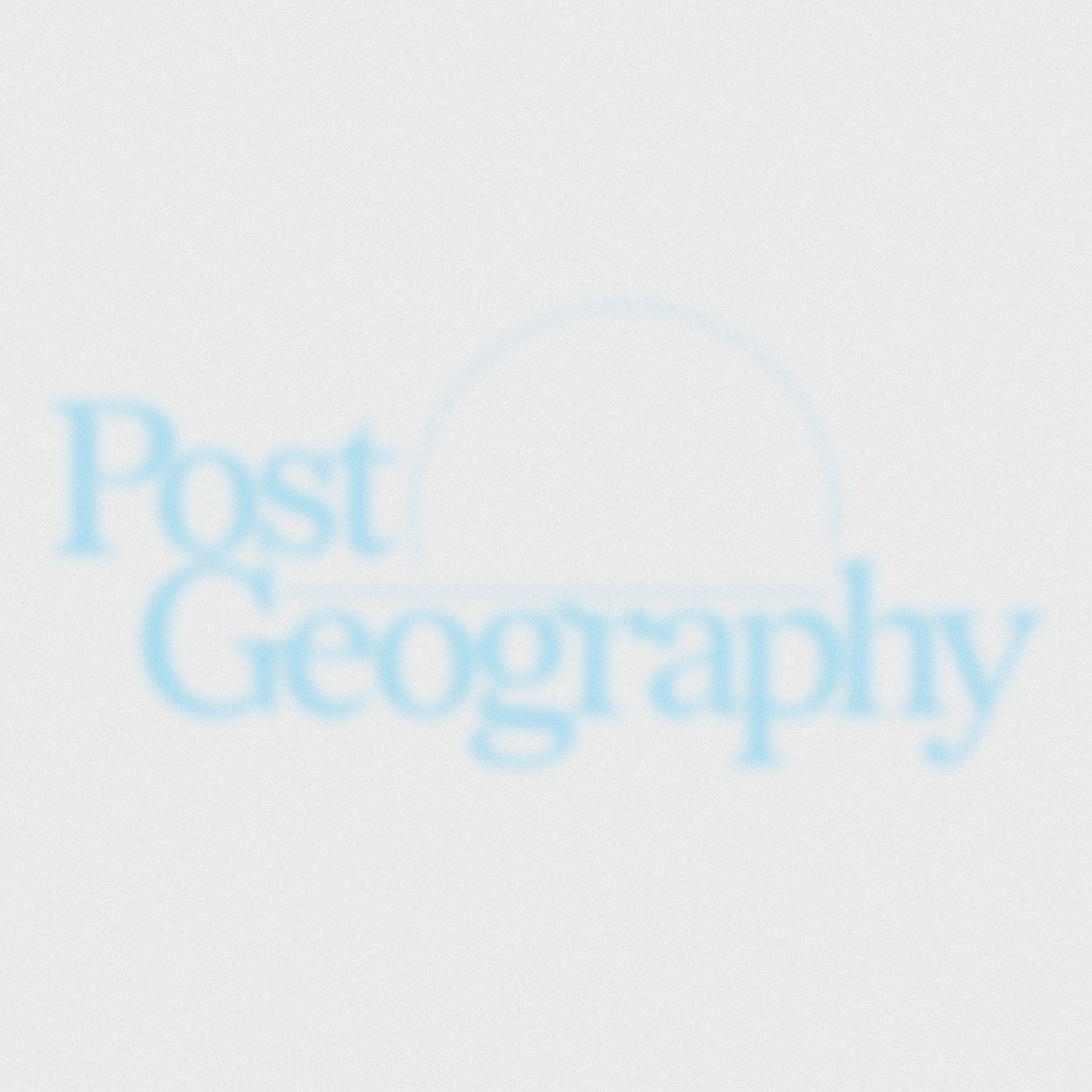 "Post-Geography" is a monthly radio show airing on NTS since 2016. It specializes in ambient and instrumental music and has hosted a multitude of international guest DJs.
It is also the name of

a small imprint

with a focus on idiosyncratic electronic music.
Inspired by the ambient glow of Dan Flavin's "monument" for V. Tatlin (1969), Monument was a series of performances by Los Angeles–based musicians and sound artists in the permanent collection of the Museum of Contemporary Art. Taking into consideration the delicate acoustics of the Grand Avenue galleries, Monument paired musicians with specific pieces to enhance the viewer's experience of the artwork, demonstrating different ways of exploring art through the introduction of sound.

Monument was organized by Nick Malkin and Brian Allen Simon in collaboration with MOCA.